Dodge Grand Caravan near Leamington
WHY A DODGE GRAND CARAVAN
When the search is on for a Dodge Grand Caravan near Leamington, you owe it to yourself to start it right here at Windsor Chrysler. We have the widest selection of new and pre-owned Dodge Grand Caravans in the area and our prices have to be seen to be believed. Come and check out what a difference genuine care and world class customer service can do for your car buying experience!
The Dodge Grand Caravan has been Canada's best selling minivan for over 35 years and that comes down to it being an amazing vehicle. It doesn't matter if you are bringing home the little league champs or bringing your friends out for a night of fun at the beach near Leamington, everyone loves the driver with the van. When you are ready to be a beacon of stability no matter your situation come and see us at 10380 Tecumseh Rd E, in Windsor, ON, or you can give us a call at 888-782-3502!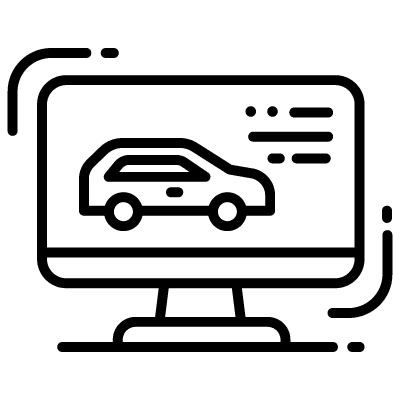 A Stunning Selection
Discover more options at the Ram truck superstore!
Across Canada
We're proud to offer Canada-wide shipping.
It's on Us!
When you choose Windsor Chrysler, your first oil change is free!
CHOOSE THE DODGE GRAND CARAVAN AT WINDSOR CHRYSLER
GO, GO, GADGET CARAVAN!
With very nearly automatic everything in the Dodge Grand Caravan, you'll wonder how you managed before you owned your fancy gas powered helper. From automatic sliding doors to the available power liftgate, gone are the days of rummaging for keys while you hold too many grocery bags. We promise, you won't miss them.
A SURPRISINGLY POWERFUL EXPERIENCE
Standard on the Dodge Grand Caravan is Canada's Best Selling Engine, the 3.6L Pentastar V6. With a potent 283 horsepower and an, honestly kind of startling, 260 lb-ft of torque, you can be sure that you're driving away with a vehicle that looks like a minivan but never feels like one.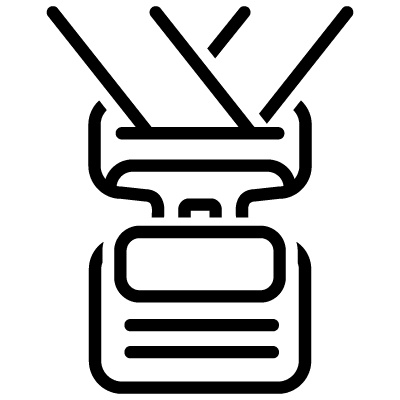 YOU KNOW IT'S SAFE
From all encompassing airbags to an available blind spot monitoring system and a standard rear view parking camera, the Grand Caravan comes with all the safety accoutrements you could ask for in a Dodge. It is working just as hard as you are to avoid a collision and together we think you will be alright.
COME AND JOIN THE CARAVAN!
Here at Windsor Chrysler, we pride ourselves on being the area experts on everything Dodge, so trust us when we say that we are the very best place to get your next Dodge Grand Caravan near Leamington. We are the dealership to start and hopefully end your car buying journey at because nobody does it better than the team at Windsor Chrysler!